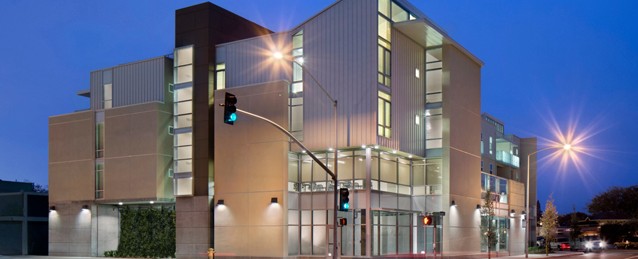 PROJECT INFO:
OWNER:
City of San Jose
PROJECT CONTRACTOR:
Bayscapes Landscape Management
ENVIRONMENTAL PLANNER & LANDSCAPE ARCHITECT:
Ecological Concerns Incorporated
PROJECT GOALS:
Improve Native Plant Diversity; Native Plant Popluation Establishment; Reduce Maintenance; Reduce Water Needs; Water Conservation
PROJECT DESCRIPTION:
The City of San Jose hired ECI to design a planting plan for several medians in the middle of Hellyer Avenue, as a pilot project to test the viability of native plants for this application. The new 100% native planting scheme will replace traditional non-native landscape plants in order to more closely mimic nearby hills, as well reduce maintenance costs and water requirements. The design features a diverse palette of flowering shrubs and grasses, carefully organized for aesthetic structure and adherence to visibility requirements. Installation is to be completed by City contractors in Fall 2013.