Nursery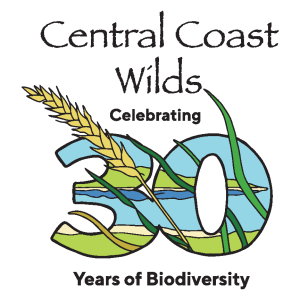 Central Coast Wilds (CCW) nursery operates under ECI and is a wholesale native plant nursery. CCW specializes in growing watershed specific native plants for habitat restoration and ecological landscape projects. We grow hundreds of species of native plants that are indigenous to watersheds throughout the Monterey and San Francisco Bay Areas.
Plant Materials Consultations
CCW consults with landscape architects and project designers on the selection of native plant species for use in restoration and landscape projects.
Site-Specific Seed Collection
CCW designs and implements site-specific seed collection programs for revegetation, habitat enhancement and restoration projects.
Accurate species identification
Low-impact collection techniques
Guaranteed seed purity
Contract seed drilling, harvesting and cleaning equipment for large-scale seed projects
Seed Increase Program
CCW designs and manages seed increase programs for large-scale restoration projects, e.g., maintenance of a ten-acre seed production farm in the Santa Cruz Mountains.
Phytosanitation Program
CCW Nursery is compliant with CDFA phytosanitation regulations and has implemented a wide variety of Best Management Practices (BMP's) to insure that all of our plants are pest and disease free, including:
Excellent propagation hygiene
Elevation of plants off the ground
Utilizing new pots only
Spot testing plants with ELISA kits
"It was a pleasure working with you Sheere and I truly appreciate that you were able to get the plants delivered with such short notice! Thank you so much and I look forward to working with you on other project as well"
"We are definitely going to do this project. I am really happy with your consultation, services and follow up. Your team is awesome and I really look forward to working with you."