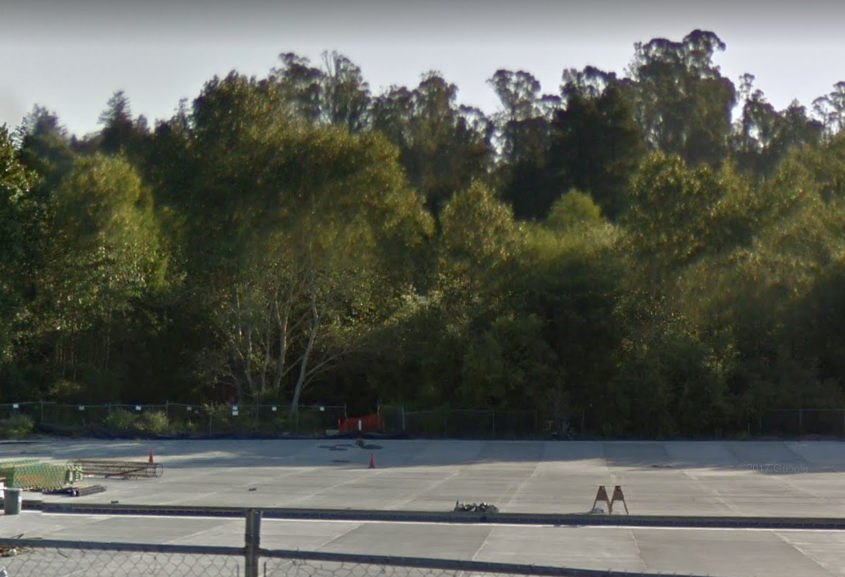 PROJECT INFO:
OWNER:
Santa Cruz Metropolitan Transit District
PROJECT CONTRACTOR:
Santa Cruz METRO
ENVIRONMENTAL PLANNER & LANDSCAPE ARCHITECT:
PROJECT GOALS:
Avoid impacts to wetland and riparian habitats; Improve and Maintain Habitat for Threatened and Endangered Species; mitigation monitoring plan
PROJECT DESCRIPTION:
In 2014, the Santa Cruz Metropolitan Transit District requested the assistance of ECI's consulting team to provide permitting assistance for an outfall replacement project. The outfall was for a new facility's large parking lot and considered a portion of their stormwater plan. The outfall pipe directs stormwater from the parking lot into the San Lorenzo River and the construction required diligent oversight by our biological consulting team. The Lake and Streambed Alteration Agreement for the project required certification by the Regional Water Quality Control Board. The Regional Board determined that Army Corps of Engineers jurisdiction likely applied. ECI collected data and wrote the Wetland Delineation report that was submitted the Corps. As per ECI's recommendation, the replacement project qualified under the Nationwide General Permit. However, due to the potential presence of endangered species, a Biological Opinion from the US Fish and Wildlife Service was required. Ultimately the project was permitted and implemented. After the project's success, ECI went on to provide mitigation monitoring and reporting on the habitat restoration associated with the project.