Creek Pollution Disaster May Turn Into a Well Funded Habitat Restoration Project
This July, California Water Service Company (Cal Water) settled with both the San Francisco Bay Region of California's Regional Water Quality Control Board and the California Department of Fish and Wildlife (CDFW) over the damages from a major pipe leak.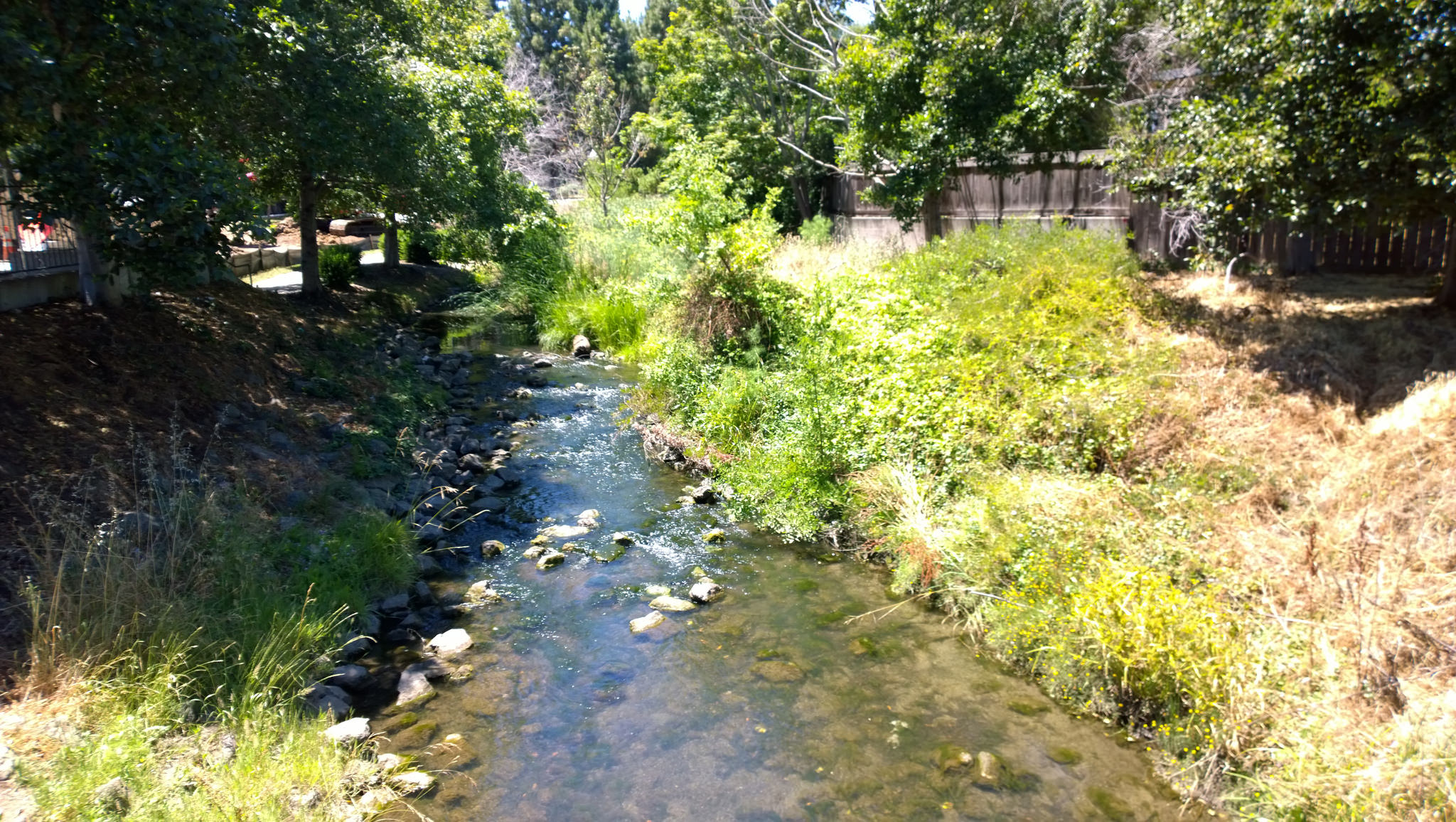 In October 2013, a Cal Water pipe broke and polluted the San Mateo and Polhemus creeks with potable water. Over several days, eight million gallons of drinking water entered the two creeks. Drinking water is treated with high levels of chlorine, which can be highly toxic to certain fish. Specifically, this Cal Water incident resulted in 276 fish deaths, 70 of which were steelhead trout, an endangered species.
Cal Water is now required to pay $505,519 to the Water Board, $20,000 to CDFW, and $1 million towards pipe replacement and creek restoration expenses. The fine will be used to perform repairs to this section of pipe and make improvements to the creeks' habitat through restoration.
If this area is restored properly, there will be a dramatic effect on the biodiversity of the surrounding habitat corridor. Many restored natural areas end up healthier than they were before the pollution events took place. Hat Creek in Northern California is a good example. A three-year project began in 2013, restoring 1-1/2 miles of in-stream trout habitat and a recreational river trail.
The funds have not yet been allocated specifically for restoration but many community members are advocating for this cause of action and the project could become a reality in the not too distant future.
More information on the Hat Creek restoration project click here
For additional details on the Cal Water settlement visit click here