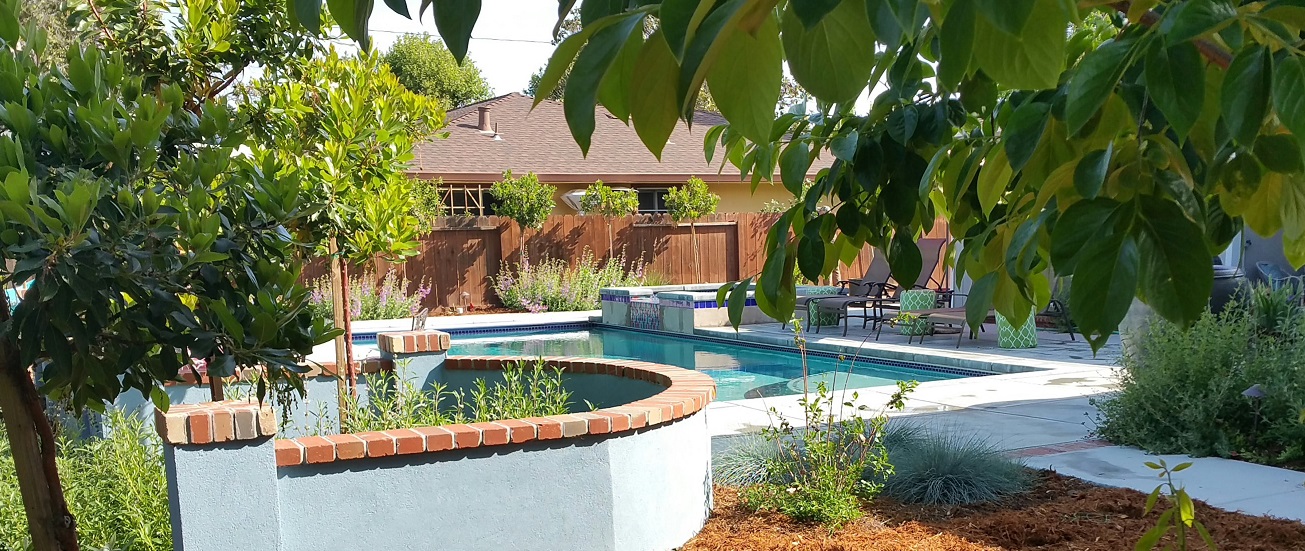 PROJECT INFO:
OWNER:
Private Resident
PROJECT CONTRACTOR:
Ecological Concerns Incorporated
ENVIRONMENTAL PLANNER & LANDSCAPE ARCHITECT:
PROJECT GOALS:
Backyard Beautification; ecological landscaping; Planting of Natives for Enhanced Habitat; Save Water; Water Conservation
PROJECT DESCRIPTION:
Ecological Concerns Incorporated was hired to oversee and manage the construction of a backyard landscape that had a distinctive Moroccan design. ECI worked with the owner to improve the design so that it included native habitat areas and drought tolerant planting. Extensive stone and tile walls were installed with trees, large ornamental planters and perennial flowers to surround their poolside paradise. The installation was a success and ECI has been contracted to maintain the estate's entire landscape. The maintenance is minimal because of the natural aesthetics and the use of natives. ECI continues to receive praise from the homeowner and their guests.