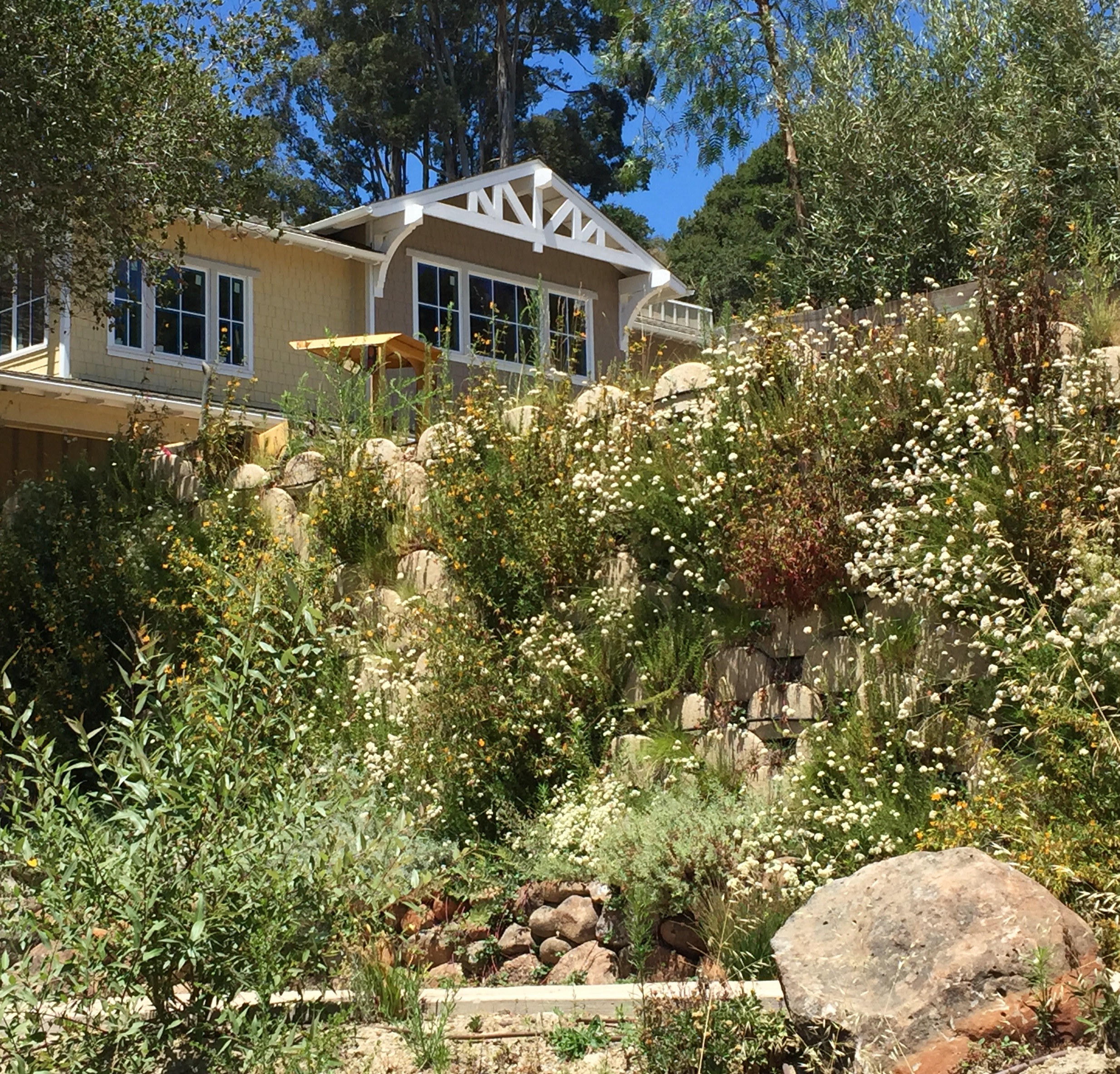 PROJECT INFO:
OWNER:
Seasons Management LLC
PROJECT CONTRACTOR:
ENVIRONMENTAL PLANNER & LANDSCAPE ARCHITECT:
Ecological Concerns Incorporated
PROJECT GOALS:
Agency compliance; Native Landscape Design
PROJECT DESCRIPTION:
Seasons Management is building the Westwind Memory Care facility in Santa Cruz. ECI designed a landscaping plan that focused on locally appropriate, drought tolerant native plants. ECI was also responsible for writing and overseeing the Storm Water Pollution Prevention Plan (SWPPP).